Minecraft is a title that has years of history behind it and does not slow down the fact that it has more and more players. In fact, in the middle of 2022, it continues to receive updates containing new features to keep the game up to date, such as 1.18 Snapshot 21w37a. Thanks to a recent trend in which many youtubers and streamers have played it, young audiences have been able to rediscover this timeless work.
Even so, over the hours we can get bored of the content found in the game, so in this part of our Minecraft guide we will tell you the best mods for the PC version of the game and the method to install them. Of course, it should be mentioned that on console we cannot install mods, but we have some tricks and special commands, so we can use them freely to make our game more varied and fun.
How to Install Mods in Minecraft
This is something that we have already detailed in the corresponding part of the guide linked to the first paragraph of this article, since each platform requires a special method. Moreover, on the page where we redirected you to the mods, you will also find a detailed description of the process of installing and using these recommended mods for Minecraft, so if you follow these instructions, there is no no loss.

The best mods for Minecraft
Below we recommend a series of mods for Minecraft that we can find on the Curseforge page, which provide the community with various useful content such as modifications not only for Minecraft, but several games. In addition, on the page itself, we find a useful description of each mod and the method to download it to PC easily and step by step.
Illemana Defense (1.16, 1.15 and 1.14): an adventure map that will take us into a story where civilization has been sheltered in a fortress called Illemana.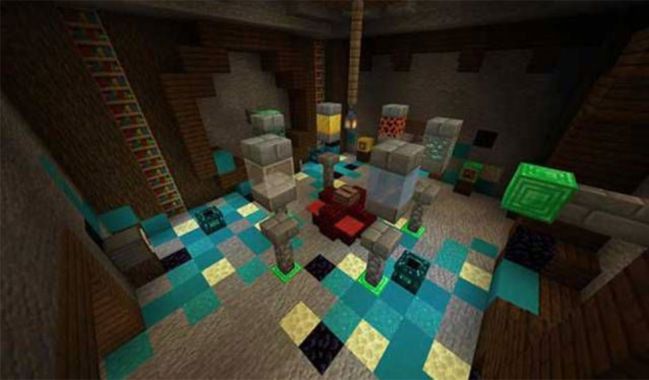 Artifacts (1.16.1): Adds new incentives to explore the world through the inclusion of a fair amount of powerful artifacts that cannot be crafted, but found in dungeons.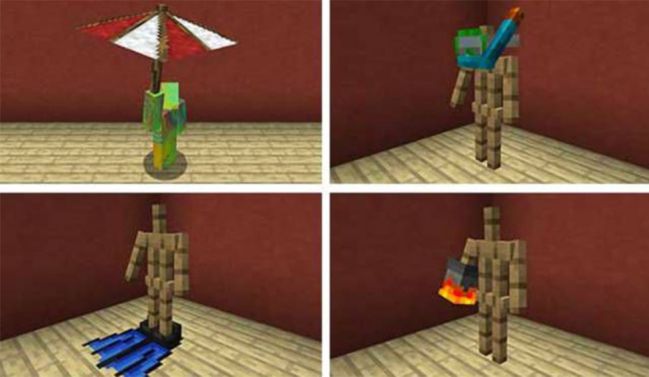 Botania (1.16.1): Offers a huge amount of content focused primarily on magic and technology. With this mod installed we will be able to create all kinds of technological systems designed to extract, control and distribute the magic present in any tree, plant and flower in Minecraft.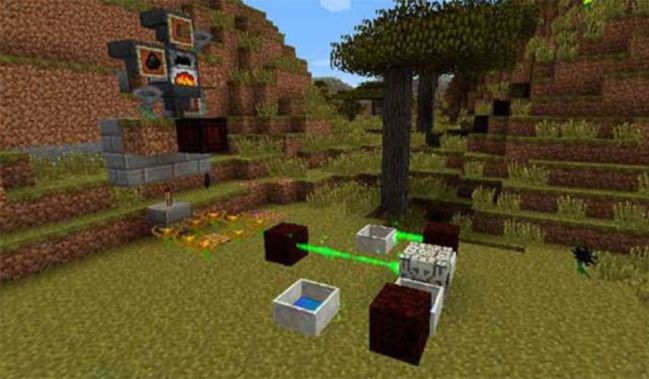 Blue Power (1.16.1): be able to craft various types of technological items, including machinery, piping, and wiring, which allow the transport and manipulation of redstone signals, blocks, and objects of all kinds .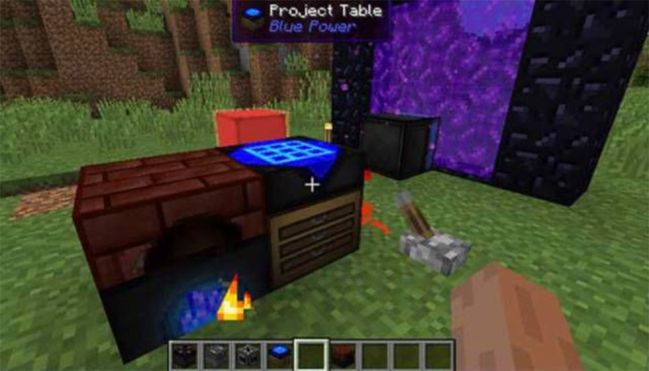 Miners Advantage (1.16.1): Focuses on offering a good amount of features designed to provide comfort and speed when performing routine mining and farming tasks, among others.
The Twist Labs (1.16, 1.15, and 1.14): Adventure and puzzle map designed to be played by up to two players. "An exciting day of playing on many exciting Minecraft adventure maps is coming to an end and you are going to sleep. But everything is different," says the page where the mod is.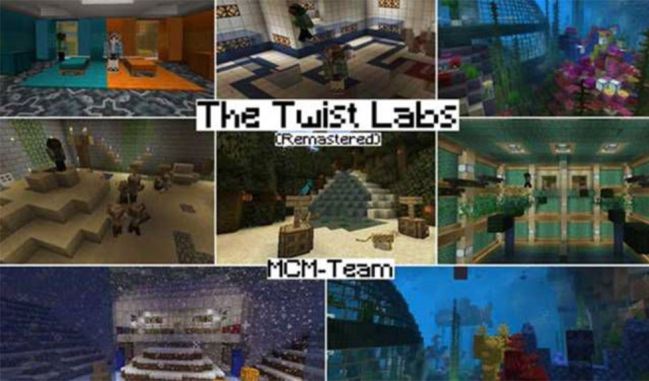 Vampirism (1.16.1): adds vampires to the game, while allowing us to decide if we want to be part of them, by becoming a vampire, or if we want to fight them, by becoming a vampire hunter. Each has its pros and cons, as well as its own skill tree. The mod adds a new biome, called the vampire biome, which is home to creatures that live at night.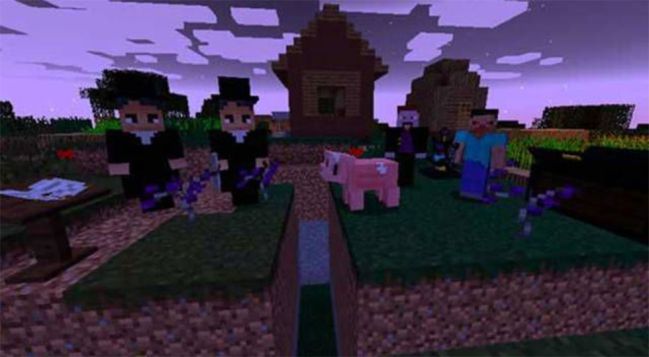 The Farlanders (1.16.1): Focuses on expanding ender creatures, adding a total of thirteen new enderman-related creatures. Some of these creatures will be hostile towards our character, while others will give us trade options and some of them can be tamed to become the players' companions.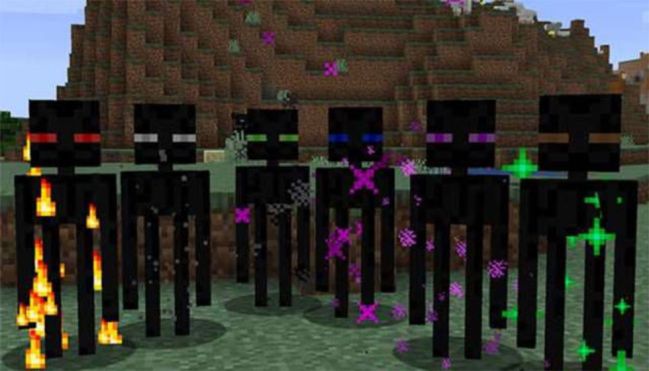 Controllable (1.16.1): Interesting mod that provides system compatibility so that we can play Minecraft with different types of controllers such as Xbox One and PlayStation 4.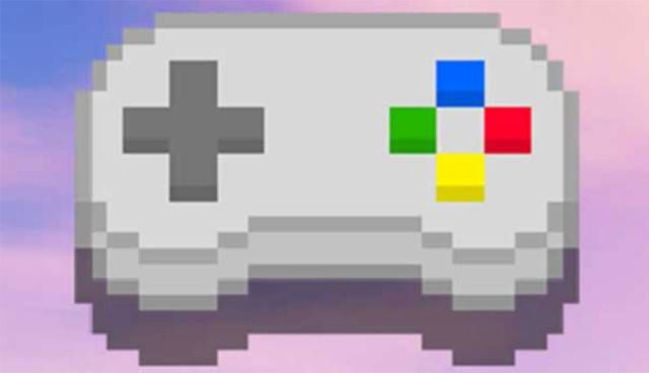 MrCrayfish's Furniture (1.16.1): offers new decoration options through modern style furniture, which fits well with the original design of the various elements that are part of the base game.