What do you want to know
Minecraft: Bedrock Edition on Xbox consoles picks up patch update 1.17.11 today.
The update is part of the first part of the 1.17 "Caves and Cliffs Update" and includes a handful of critical bug fixes.
Other Minecraft: Bedrock Edition platforms should see the 1.17.11 patch update in the coming days.
Minecraft players who prefer mining and building on Xbox should be on the lookout for a new update, which includes some minor but important bug fixes for the Caves and Cliffs update and few new features. Minecraft: Bedrock Edition 1.17.11 is available now for Xbox players and is expected to roll out to other Bedrock Edition platforms in the coming days.
The patch update includes fixes for The End, Xbox-specific issues, realms, and more. Although the update is currently only rolling out on Xbox platforms, 1.17.11 is coming to other platforms soon and multiplayer will continue to work with 1.17.10 until then.
Minecraft has firmly established itself as one of the best Xbox games for kids, so it's always nice to see the ever-evolving survival sandbox being updated to provide a more stable and reliable experience. Later this year, Minecraft plans to add a ton of new features and ways to play with Part 2 of the 1.18 Caves and Cliffs update, which is slated for release in Winter 2021.
The full changelog for Minecraft: Bedrock Edition 1.17.11 patch update includes:
Bug fixes
Players no longer instantly die and respawn after traveling to Overworld from the end under certain circumstances
Players no longer die and get stuck on the respawn screen when entering an End portal after dying in the End in certain seeds.
Fixed a crash that could occur on Xbox when suspending and resuming the title for the second time
Horses no longer become invisible after being dismounted
On the kingdoms, the /msg the command works again when the world is in survival mode and cheats are disabled
After renewing an expired realm, the realm now correctly renews instead of creating a new realm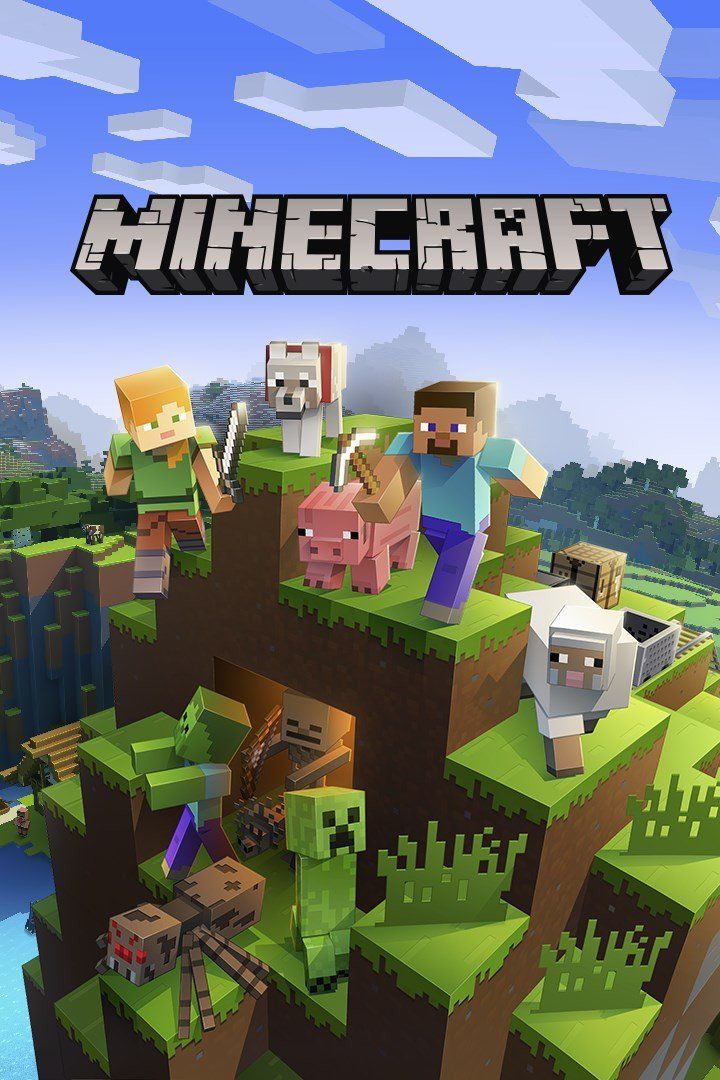 A gaming masterpiece
(opens in a new tab)
Minecraft
Available wherever you play.
Minecraft is an indisputable and complete success. It has sold hundreds of millions of copies, has a huge following of dedicated players, and lets you unleash all your creative desires. It's also available on every platform imaginable, including Xbox, Windows 10, PlayStation, Nintendo Switch, Android, and iOS. Play with anyone and play anywhere.